Illusion & Doubts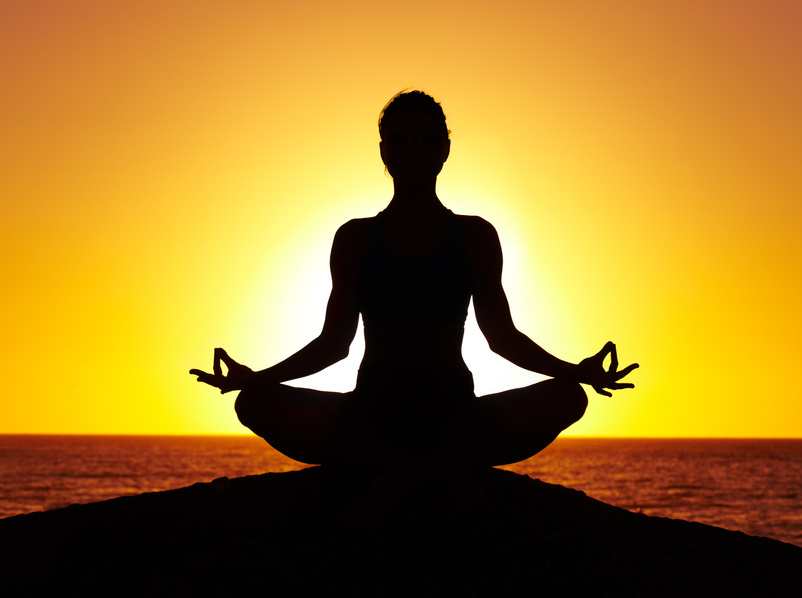 God sometimes brings us to a place where answer can be found which we will not be able to find out in this materialistic world. We all live in illusion which is more like a vicious circle for us. To get out of this life of illusion and doubtless we need to attain God.
God is the absolute truth and the material world is relative truth. Because the material world is God's energy, it appears to be real or true, just as the reflection of the sun in water emits some lights. But that reflection is not independent of the sun, and as soon as the sea sets, that light will disappear.
To attain transcendental bliss we need to purify ourselves, where purification means freedom from the attacks of greed and passion. Then we can become happy.
By giving up all material engagements and rendering full service to God then we can attain the state where Maya cannot touch us. If we keep in touch with Krishna, Maya has no jurisdiction. This is perfection.
Introspection and meditation can help humans to detach themselves from greed and passion. Meditation means analyzing the self and searching for the absolute truth and as said earlier, that, God is the absolute truth.
There is also one another way to get out of this vicious circle, i.e., to chant the Mahamantra –
HARE KRISHNA HARE KRISHNA, KRISHNA KRISHNA HARE HARE
HARE RAMA HARE RAMA, RAMA RAMA HARE HARE
And when devotees chant these spiritual words, Krishna dance on their tongue we are all limited and God is unlimited therefore we cannot understand God by our limited sensory powers.
It is not possible to know God by mental speculation, but when we engage in his service, he reveals himself.
Stay Krishna Conscious.
HARI BOL!